Science + Art = Great Coffee = 18 NZ Awards
Roasting great coffee is a mixture of art and science. At Coffee LaLa it begins with careful attention to the complete understanding of our coffee origins. Coffee plantations world wide produce green beans of a character individual to their specific location, soil and climate.
We roast a selection of beans originating from a number of countries to create our hand-crafted award winning blends. Our 100% Arabica beans are sourced from the World's best plantations and roasted with individual care.
We roast each coffee origin individually to help it reach its full potential of flavour and character. This requires a specific roasting sequence for each unique origin.  After each unique roast we blend the different origins to create a full bodied coffee with a complex and rich taste.
*Please note that Friday orders may at times be sent out on the following Monday.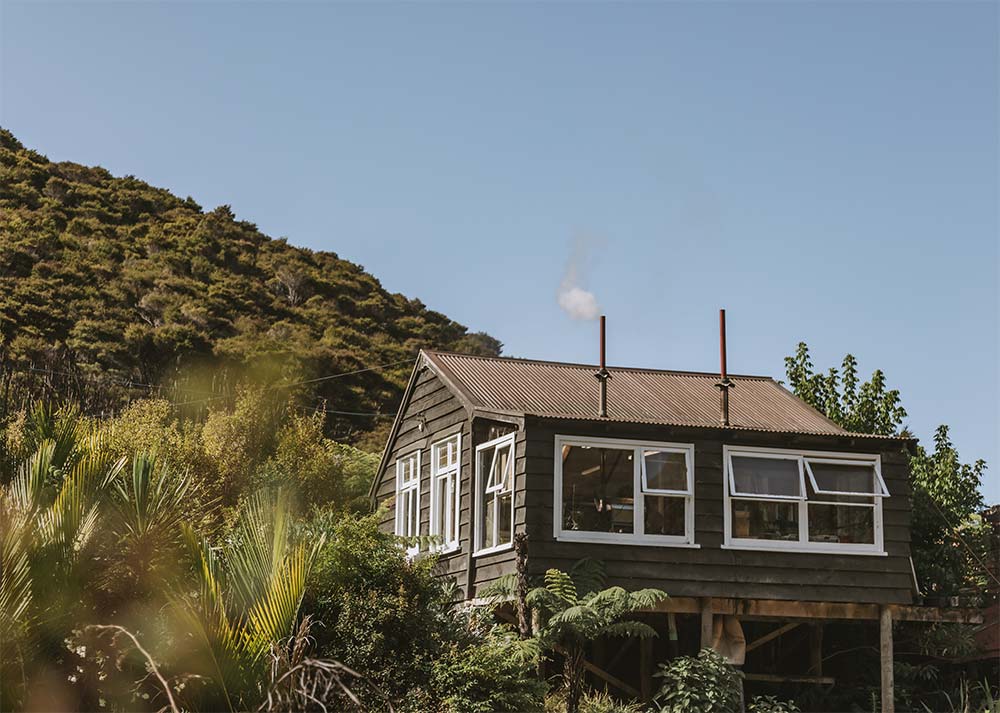 Coffee LaLa delivers nationwide all over New Zealand directly to your home or workplace.
Cafes contact us directly. We supply many cafes, bakeries and carts around The Coromandel and elsewhere and always take good care of our customers. We will find just the right commercial machines and equipment for your operation. We can help you with your coffee set up and staff training.
We can find, fix and maintain coffee machines. Whether you are a large cafe or if you are looking for a great home or office machine we can get you sorted.